Partners
Resellers, Integrators, GSM operators
Resellers
If you are a product reseller, why not add Verixi's "Internet Access" and "Datacenter" products to your catalog? We offer a commission for each sale.
Integrators
You are an integrator of solutions and you want Ethernet links leaving you the possibility to create as many VLANs as you wish.
Other licensed operator (OLO)
Are you an operator in data, voice, or IPTV? Our powerful DWDM network allows us to offer 1G and 10G links very quickly.
What Our Customers Are Saying
Don't just take it from us, let our customers do the talking!
Verixi is one of our suppliers of 1GbE and 10GbE links via the DWDM network. Verixi's teams are flexible and ingenious.
Johan V.
We have trusted Verixi since 2010 for our IP transit and the rental of our racks. A tool allows us to manage our reverse DNS in real time and track the consumption of our Ethernet ports and electrical outlets. We can focus on our core hosting business without worrying about the BGP layer.

Xaver Colignon
My company develops and sells SaaS solutions. We have trusted Verixi since 2013 for IP Transit and the management of our IPs. A relationship of trust that grows day by day.
Svetlana Scutelnic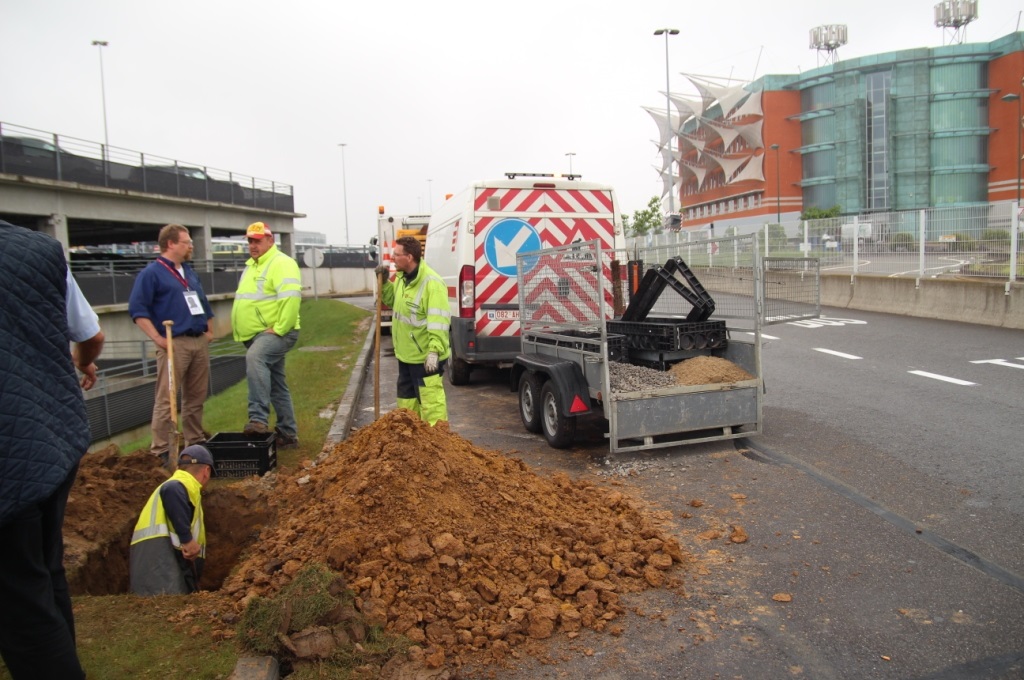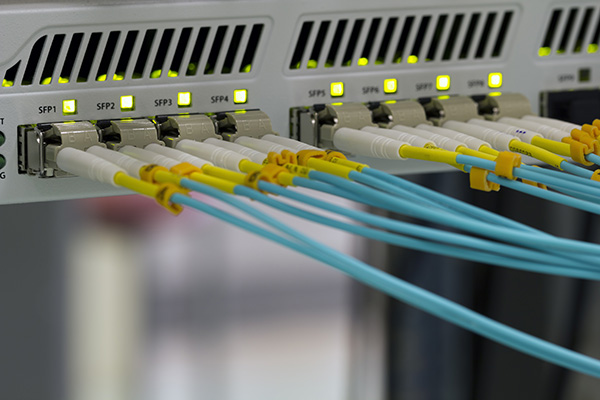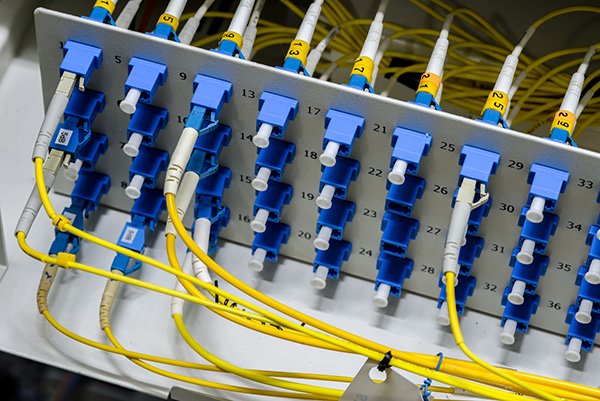 Don't hesitate!
If we didn't answer all of your questions, feel free to drop us a line anytime.