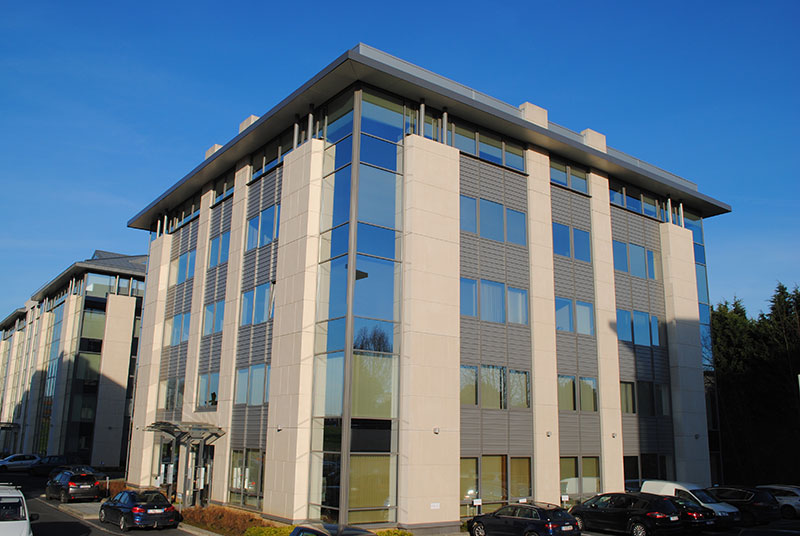 Belgian telecom operator
Verixi is a registered Belgian Telecom operator since 2009. We are offering our services to small, medium and large companies, public institutions and to other licensed operators.
Our HQ is located in the Axis Parc, at the edge of Louvain-La-Neuve.
Our local team is monitoring and supervising the network on a 24/7 basis.
A national backbone
Verixi operates more than 10 POP's in data centers in Belgium, plus more than 100 local POP's owned by Verixi.
Thanks to this national backbone, we can create ring to secure the traffic of any fiber break.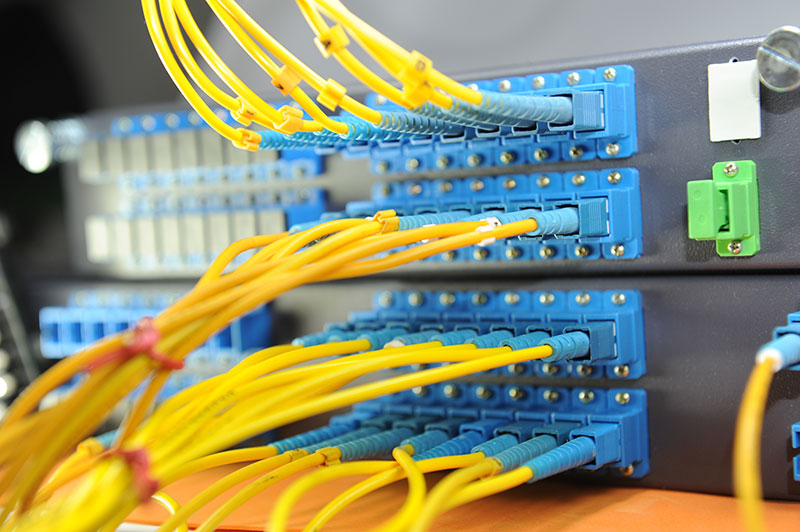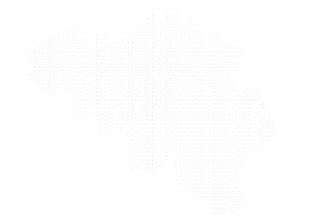 A fiber network of more than 2000km
operated in Belgium
We are delivering solutions to Small & Medium Entreprises, Corporates,
Hosting providers, Web agencies and other telecom operators.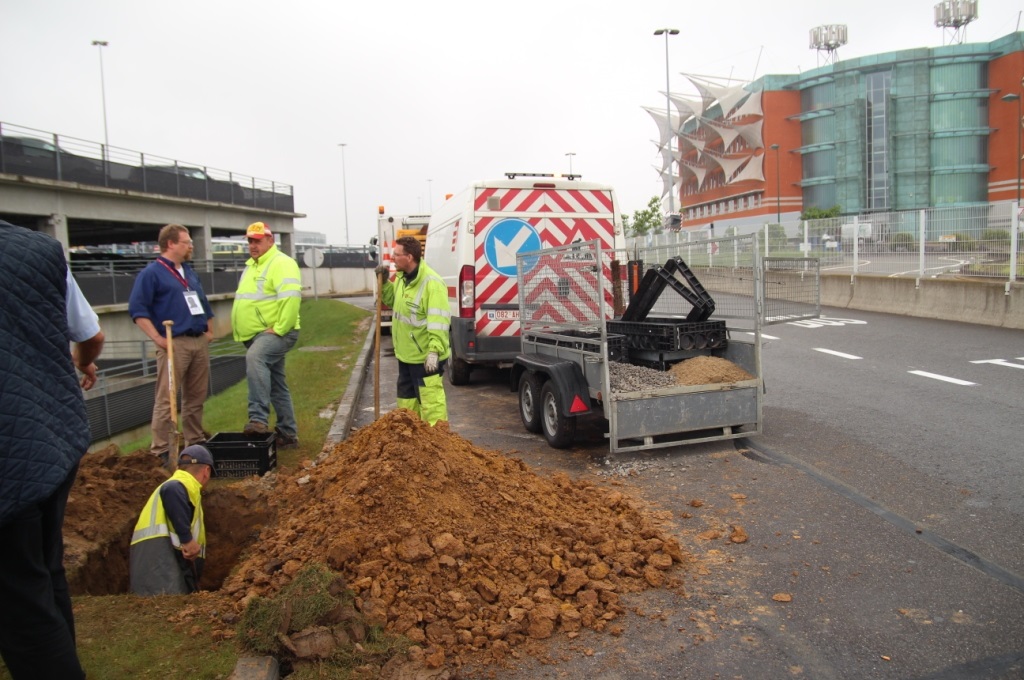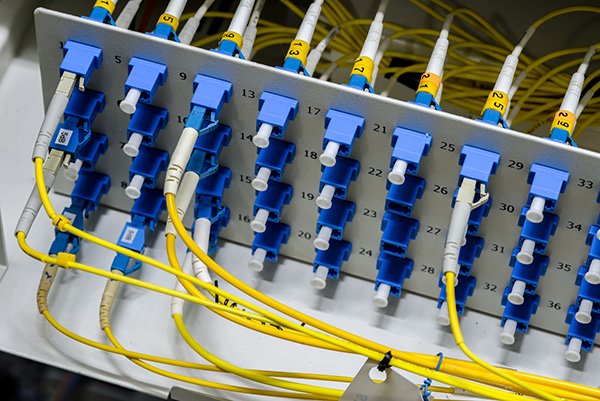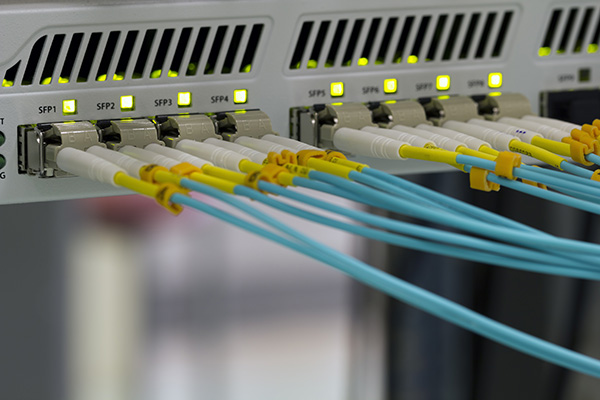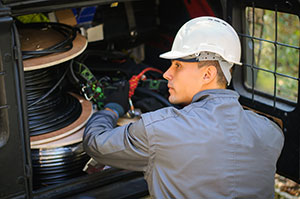 cities covered by the verixi fiber
km of dark fiber alight (and more)
datacenters & POP's covered
VERIXI Office
Rue André Dumont 9, 1435 Mont-Saint-Guibert, Belgique